On December 16, TIGCR invited Associate Professor Federico de Gregorio of the University of Akron, College of Business to deliver a speech titled "When Brands Take a Stand: The Impact of Political Ideology on Consumer Response to Brands' Explicit Social Positions." With several cases of well-known American brands, Professor de Gregorio explored the relationship between consumers' political ideology and the brands' political stance.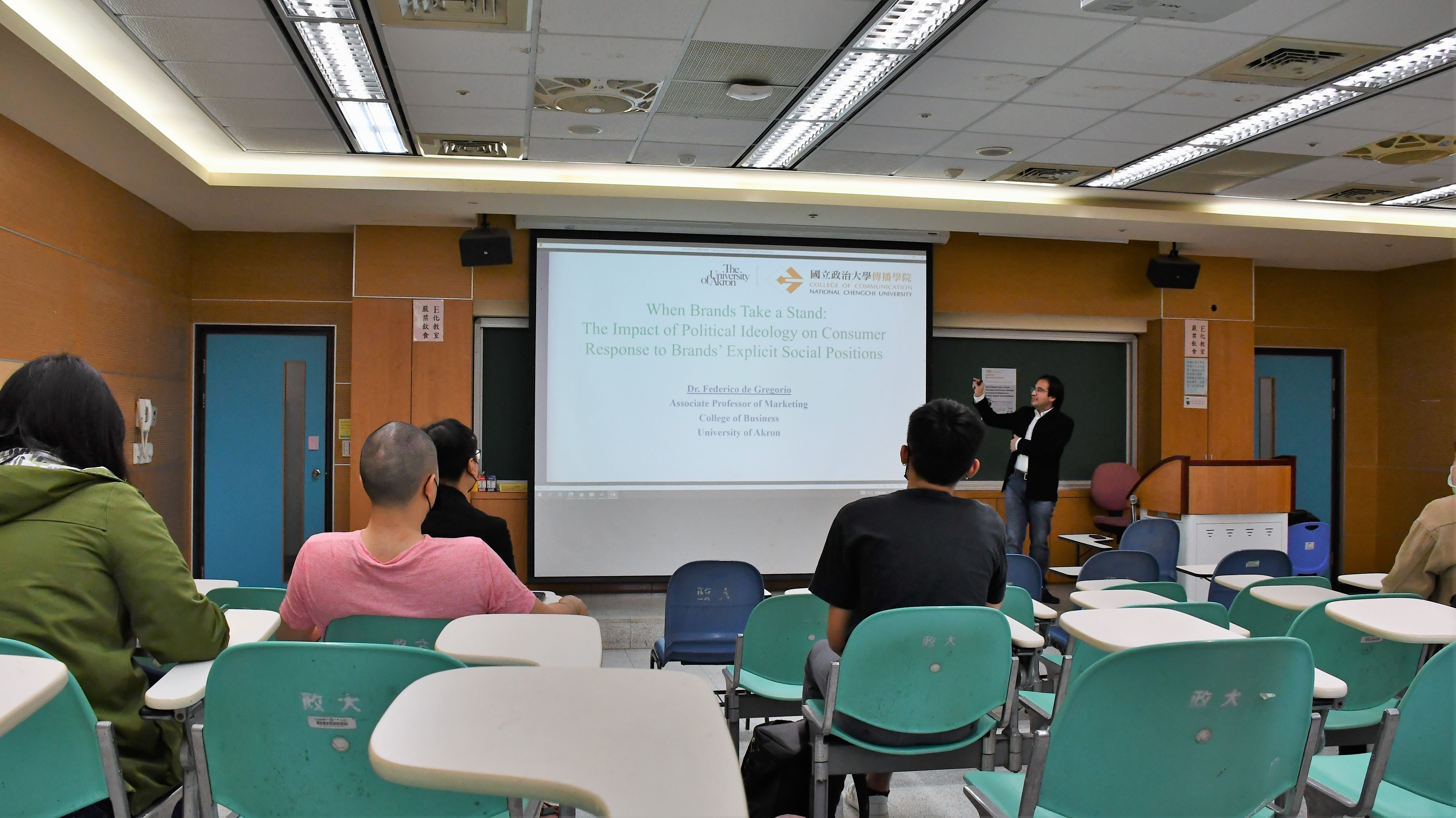 Dr. Federico de Gregorio
Professor de Gregorio explained to the students why enterprises nowadays are willing to "take a stand" or "engage in social movements," which is referred to as "Corporate Sociopolitical Activism (CSA)" by academics. He also stated that according to research, an enterprise might avoid the negative effects of CSA only when its values are similar to the values of its customers and investors. Although the amount of academic research on CSA is still limited, it is increasing day by day.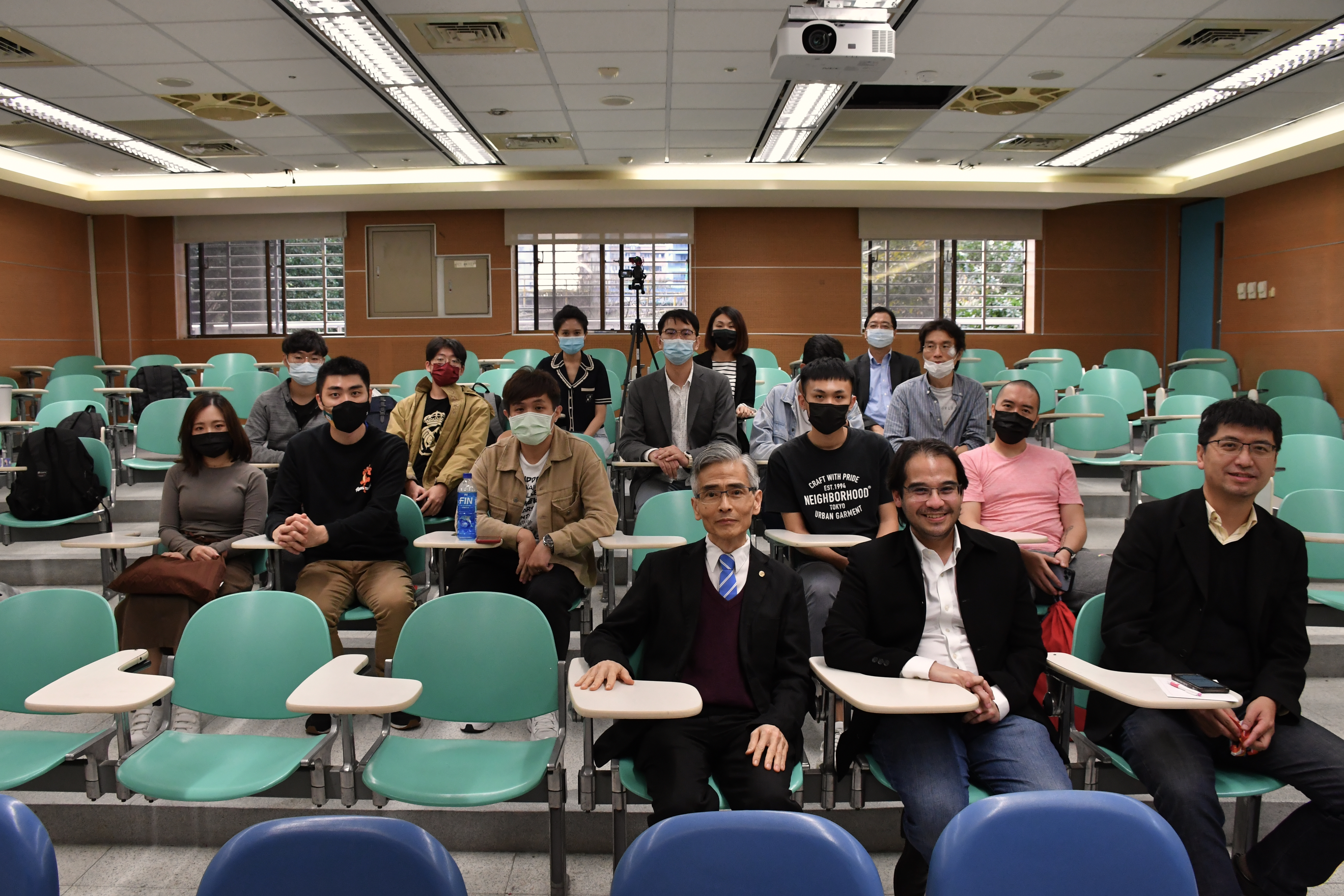 Group Photo
Visit https://youtu.be/hX19jSucjrI for Dr. de Gregorio's speech.