TIGCR held the "2021 Big Data Workshop" on November 19, 2021. The workshop introduced TIGCR's ongoing research and web crawling projects related to big data analysis through the application of social media.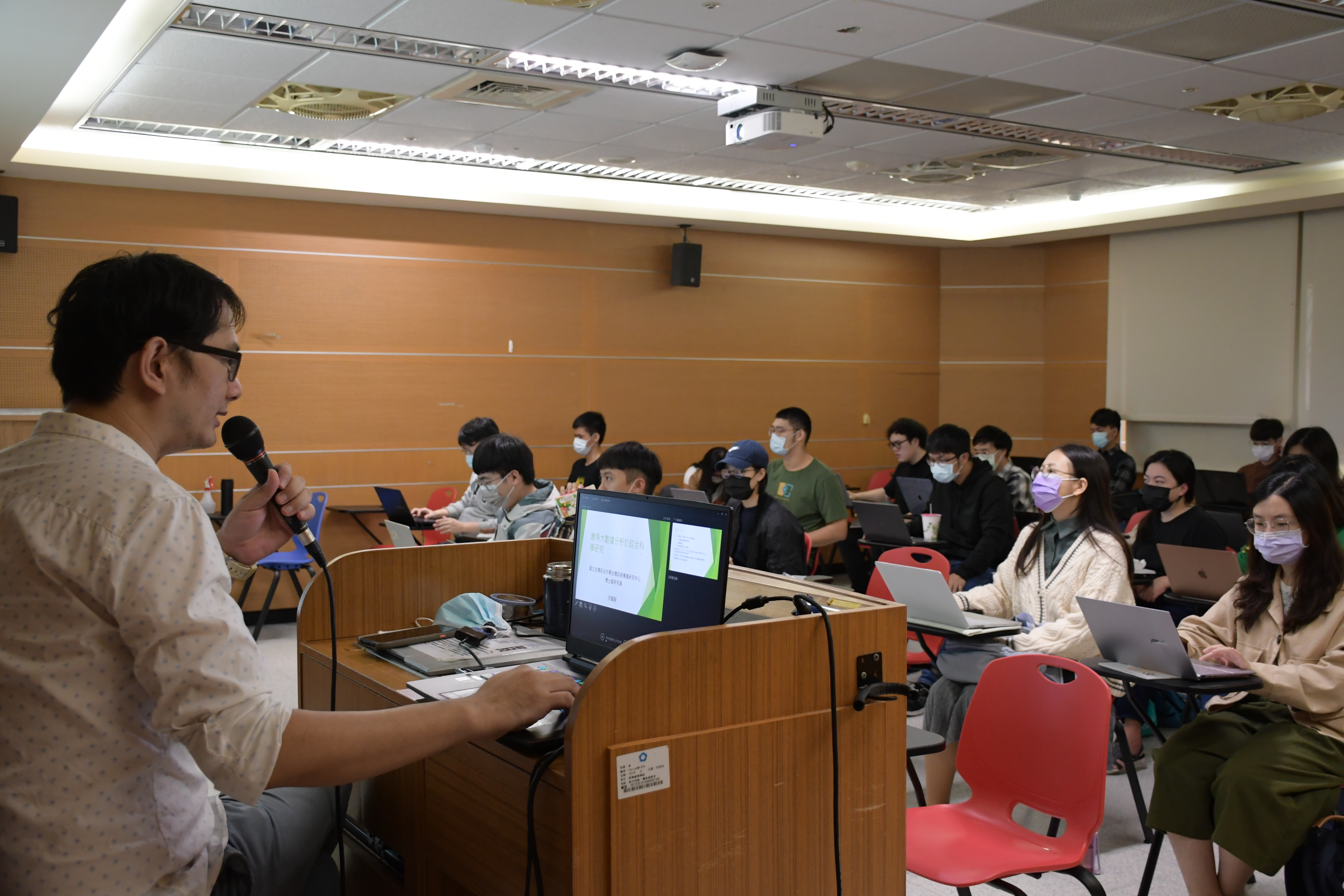 Dr. Kuo-Chih Hung
The main lecturer was Dr. Kuo-Chih Hung, a Postdoctoral research fellow at the TIGCR. The topic of his lecture was "Applying Big Data Analysis to Political Science Studies," including the application of data from social media to public opinion analysis, election forecast, and other related studies. The practical session was led by Chia-Ming Liu and Jyun-Hao Fan Jiang, both part-time assistants of the big data analysis team at the TIGCR. They introduced the YouTube and Facebook open source crawling projects developed by the Institute. Furthermore, they taught students how to apply the TIGCR-developed crawlers to the studies they are interested in and shared some skills to develop crawlers.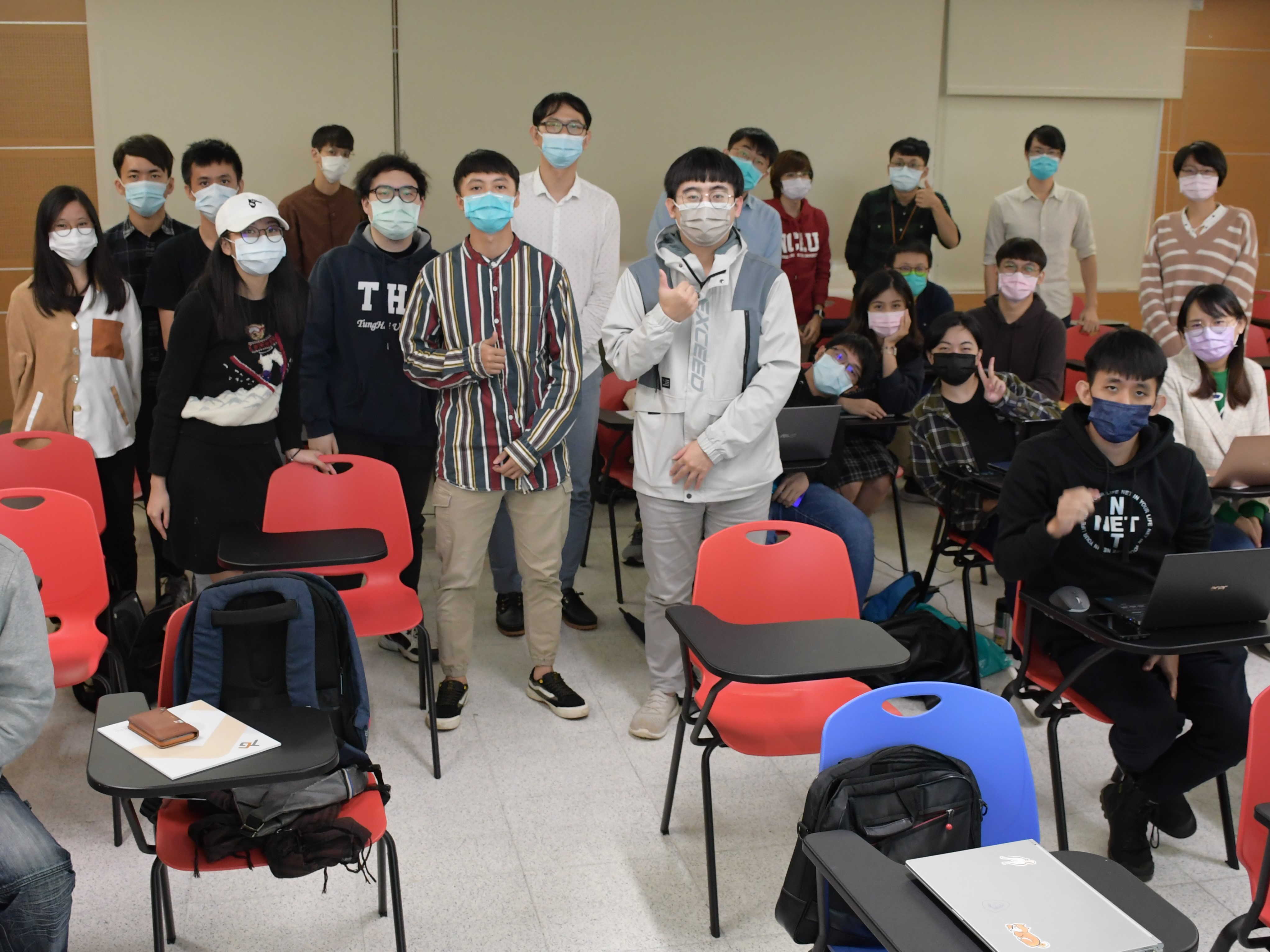 Workshop Group Photo
Visit https://youtu.be/_6wU_fYgOqk (in Mandarin) for the clip relevant to the workshop.